HAVE YOUR EVENT AT STABLE
Under the festoon lit backyard of Cornerstone Stores and the warm brick backdrop of the Stable Courtyard, we can help you facilitate your special event. Whether it be a private or a corporate event, we have options of share boards, canapés, signature drinks, a carefully selected boutique wine list and craft beer on tap. Stable can be the perfect place for you to celebrate.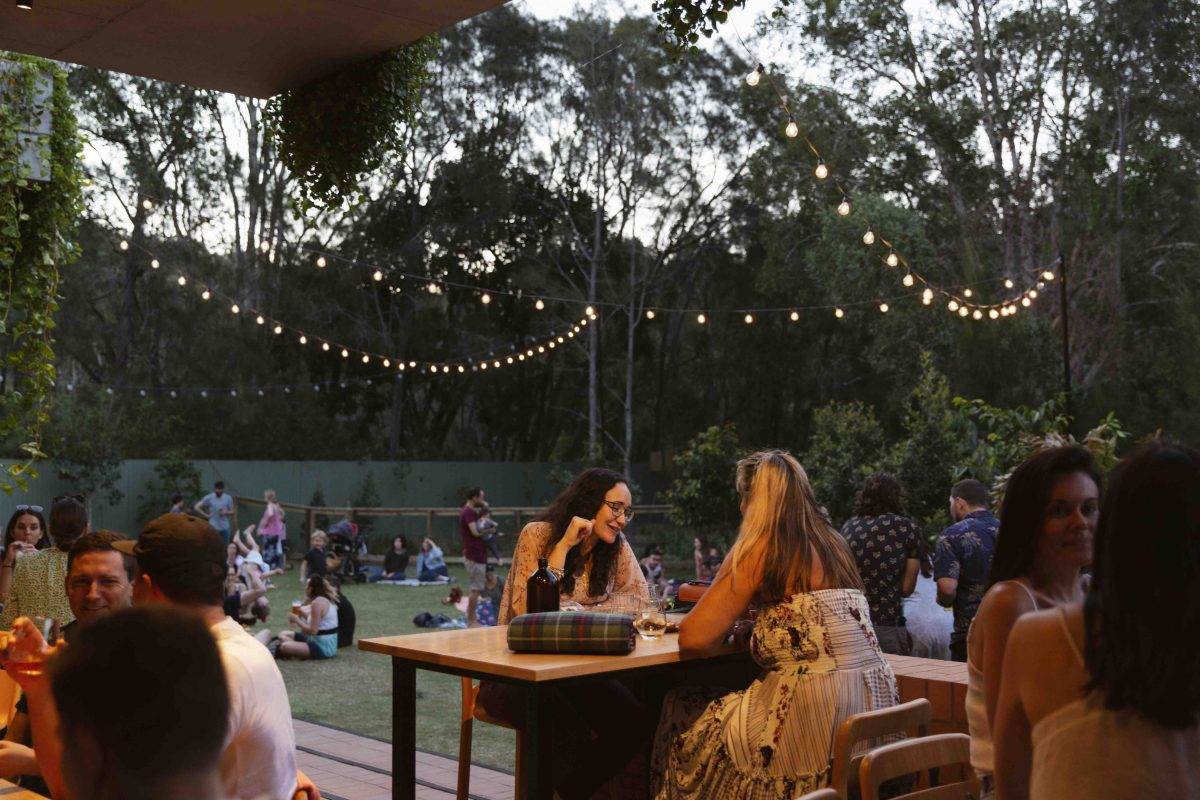 Your private event perfectly set at the architecturally renowned Cornerstone Stores
Perfect for any business event, from small to medium celebrations to spectacular gala events.
A select few weddings will be allowed each year at Cornerstone Stores. Get in touch and see if your wedding would be suited